If shipping address is outside the continental U.S. please email for shipping quote before ordering. Shipping is included inside the continental U.S.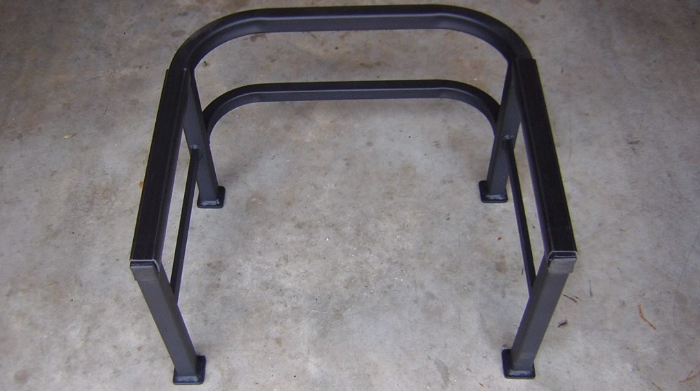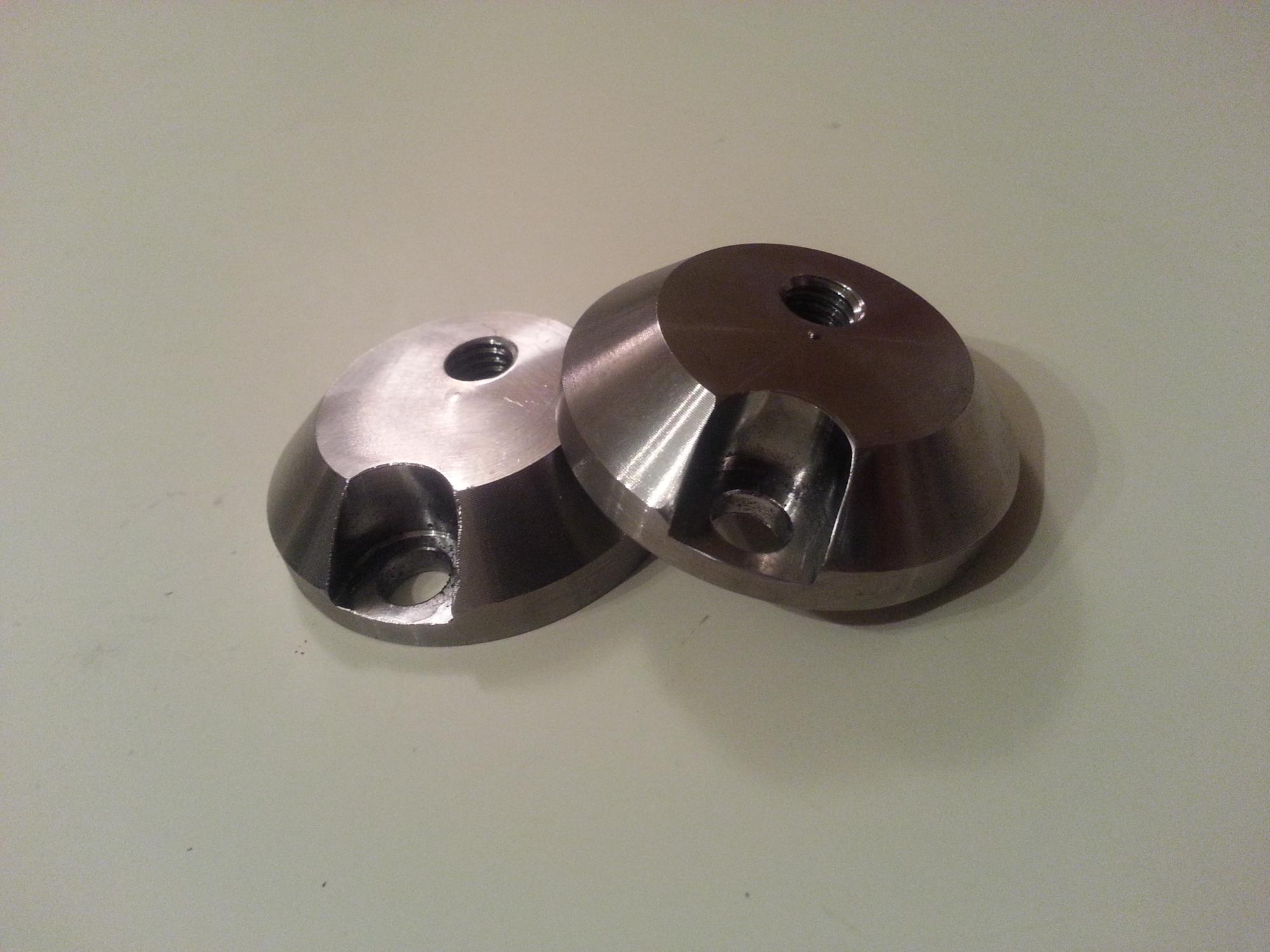 Titanium 1 set $69.95
Shipping is included inside USA
Stainless Steel 1 set $39.95
Shipping is included inside USA
Aluminum 1 set $29.95
Shipping is included inside USA
PepsX Peg Savers come in Titanium, Stainless Steel and Aluminum. they are designed to fit the Honda Goldwings stock pegs. One hole will need to be drilled in each foot peg to attach the pegs savers. (see, or download instructions for details)
PepsX Bike Stands are made from 11ga steel tubing, welded solid for maximun strength, and powder coated black. Vinyl protective strips on top to protect the frame.
this product has been discontinued
No longer available
Peg Saver Assembly Instructions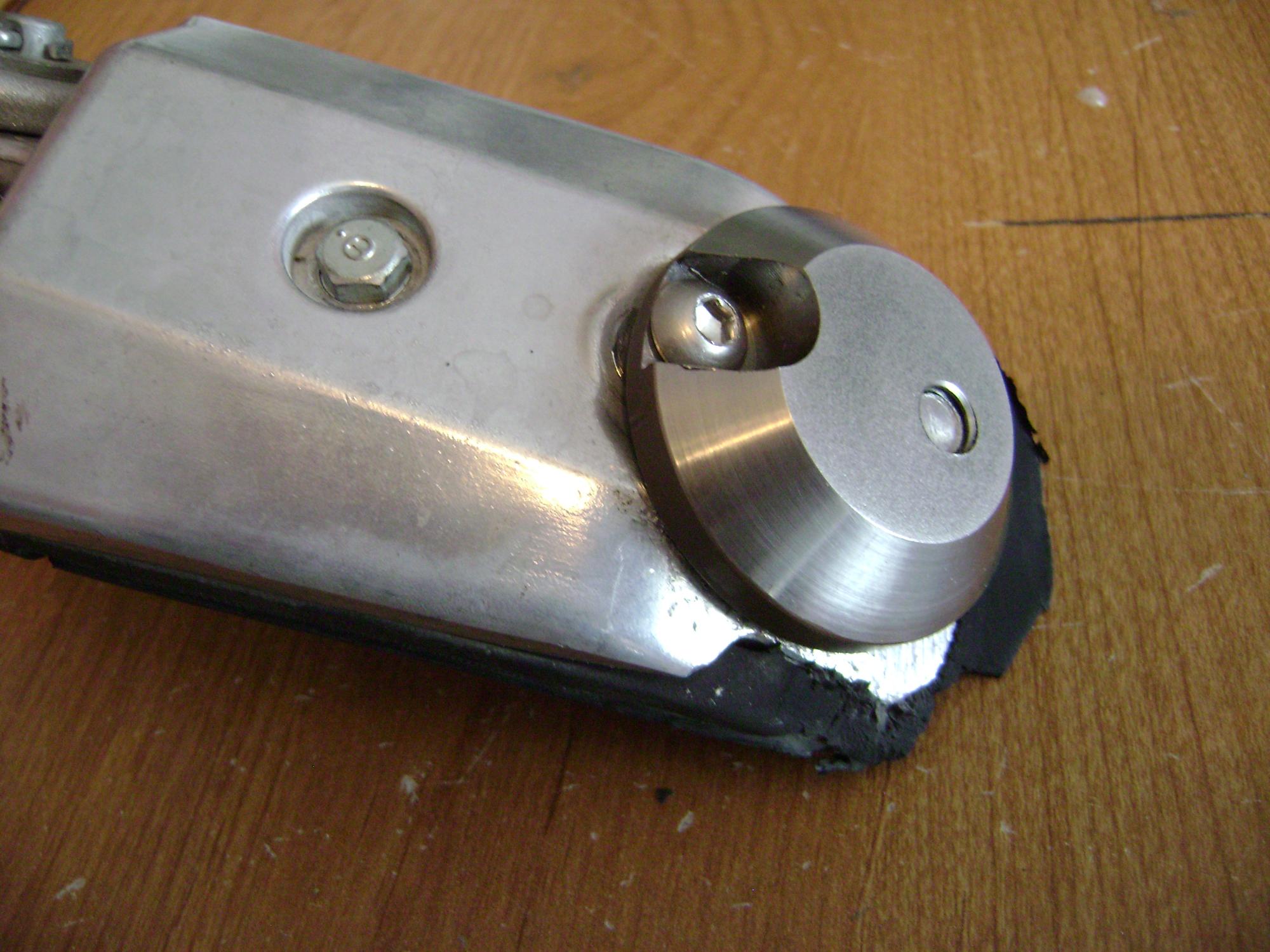 Titanium peg saver on Goldwing peg shown
Disclaimer Notice: As the seller has no control of the end use of its products, any statements of application performance, or service for a specific purpose are only recommedations furnished solely for the convenience of the buyer and are estimates only. Seller assumes no obligation or liability for any misuse with respect to these products. Buyer assumes sole responsibility for results obtained in reliance thereon.